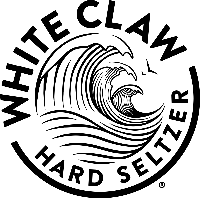 WHITE CLAW GARDEN LOUNGE.
Enjoy the popular hard seltzer drink sweeping the country as you relax in the garden showcase. Take a break from walking the show floor and order your favorite flavor or try a new flavor of White Claw. The popularity of White Claw has exploded over the last year and we are excited to have a new garden lounge featuring White Claw.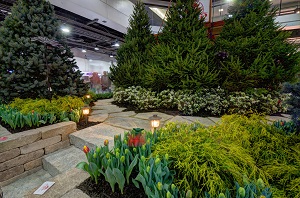 Feature Gardens
Stroll through the Garden Showcase and see the outdoor inspiration created by Cincinnati's top landscapers. Find new ideas, solutions, tips and design inspiration from the pros for all of your outdoor needs.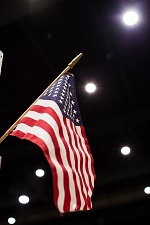 Hero Day
We continue to honor those who serve or have served with Free Admission on this day. Past and present military, current or retired police, fire, sheriff, highway patrol, doctors, nurses, emergency technicians, and teachers. Stop by the show office and show us an ID or proof of your service and you will get in for Free on this day. Thursday, April 22nd.