Enjoy 2020 Vision at the Cincinnati Home and Garden show presented by the Cincinnati-Northern Kentucky Honda Dealers. See the latest and greatest products and services for your home and outdoor living. Turn your home and garden dreams into reality and don't miss these great features at the 2020 Cincinnati Home and Garden Show!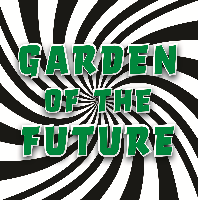 GARDEN OF THE FUTURE
2020 is a leap year, and February 29
th
falls during the show. We thought, what would a garden landscape look like if we leaped into the future several hundred years from now? We turned to the creative team of McKenzie Landscape & Garden Center. We asked them to give us a glimpse into the far away future and they accepted the challenge. From the creative minds of this amazing team, you will be transported into a new era. A must see in the show, as we leap into the future in this unique and amazing landscape design.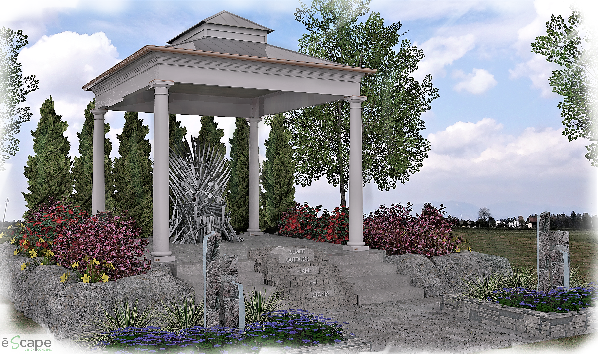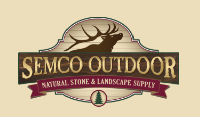 "GAME OF STONES" FEATURE GARDEN
A spin off of a popular television series, SEMCO OUTDOOR presents "Game Of Stones"
Semco Outdoor is the largest distributor of natural stone products in the Midwest. This one of a kind, beautiful feature garden is a must see. Be amazed and inspired and take your picture inside the "Game of Stones" Garden.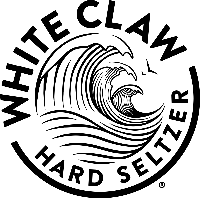 WHITE CLAW GARDEN LOUNGE. Built by Semco Outdoor
New for 2020, enjoy the popular hard seltzer drink sweeping the country as you relax in the garden showcase. Take a break from walking the show floor and order your favorite flavor or try a new flavor of White Claw. The popularity of White Claw has exploded over the last year and we are excited to have a new garden lounge featuring White Claw.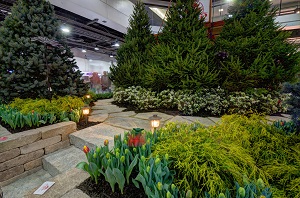 Feature Gardens
Stroll through the Garden Showcase and see the outdoor inspiration created by Cincinnati's top landscapers. Find new ideas, solutions, tips and design inspiration from the pros for all of your outdoor needs. Click here for more details.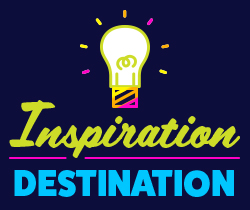 Inspiration Destination
Your chance to ask the experts about projects and ideas! Be Inspired / Ask The Expert –view the schedule.
Plus, looking to get into the home improvement industry? Check out our job board located at the Inspiration Destination featuring exhibitors looking to hire!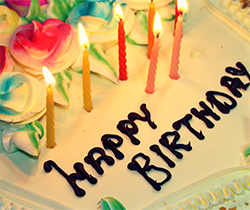 Leap Day Birthday Celebration
If your actual birthday falls every four years, that means you are a leap day baby! Show us your ID during the show and you and 9 of your friends will get in for free. That's right, you will leap with 9 of your friends past the ticket takers into the show for free! Offer only good once during the 2020 show dates.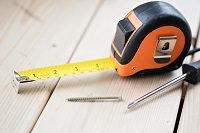 Trade Day
On Friday, February 28th we are showing appreciation to those in the home improvement industry. If you work in the home improvement industry, stop by Will Call and show us an ID or your business card and you will get in for free on this day. Plus, If you are looking for work in this industry, stop and see us at Will Call and you will get in for free. Don't forget to visit the job boards located at the Inspiration destination featuring exhibitors looking to hire!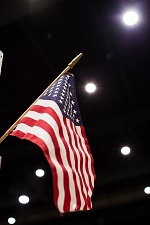 Hero Day
On Thursday, February 27th we continue to honor those who serve or have served with Free Admission on this day. Past and present military, current or retired police, fire, sheriff, highway patrol, doctors, nurses, emergency technicians, and teachers. Stop by the show office and show us an ID or proof of your service and you will get in for Free on this day.