CLICK HERE FOR THE 2020 FLOOR PLAN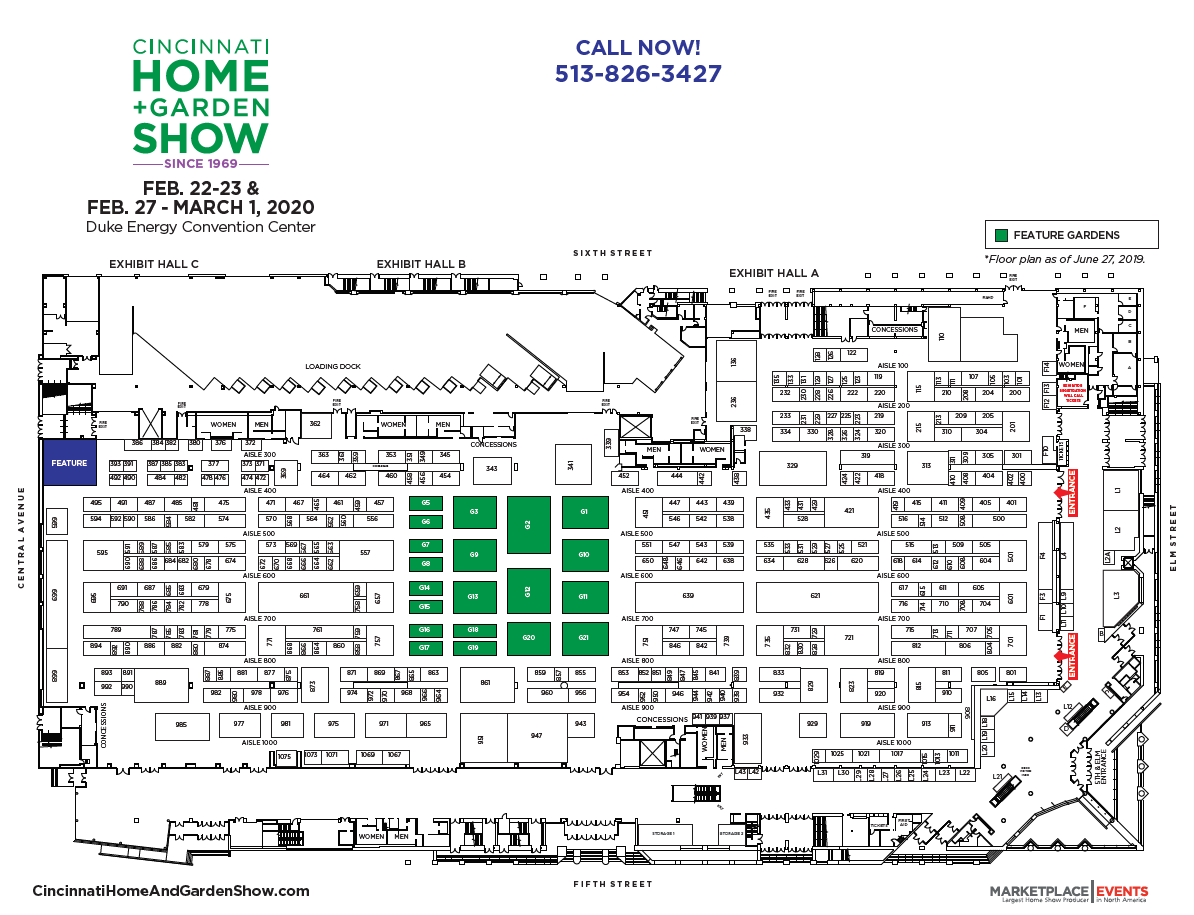 2020 EXHIBITOR SPACE RATES
10'x10' Exhibit Space Rate: $1,619
8'x10' Exhibit Space Rate: $1,549


ADDITIONAL PREMIUMS
Exhibitor Listing (required): $99
New Exhibitor Marketing Package: $100
Corner Premium: $200
Direct Sell Premium: $200 PER BOOTH
Signage Fee: $300*
*required for signage higher than 8 feet. All signage above the 8 foot height restriction must have written approval from Show Management prior to the show.
MORE THAN JUST A BOOTH
Let us know your sales and marketing goals and we will
customize a partnership program to exceed your need.
Online Buyer's Guide (your own web page!)
eBlasts
Website advertising
Opportunity to advertise and Show Guide listing
Promotional opportunities
Feature and stage sponsorships
Cooperative advertising programs
Product sampling
Research/data collection
Access to our PR team
Material handling including forklift services and storage
24-hour security