Aqua Doc Lake & Pond Management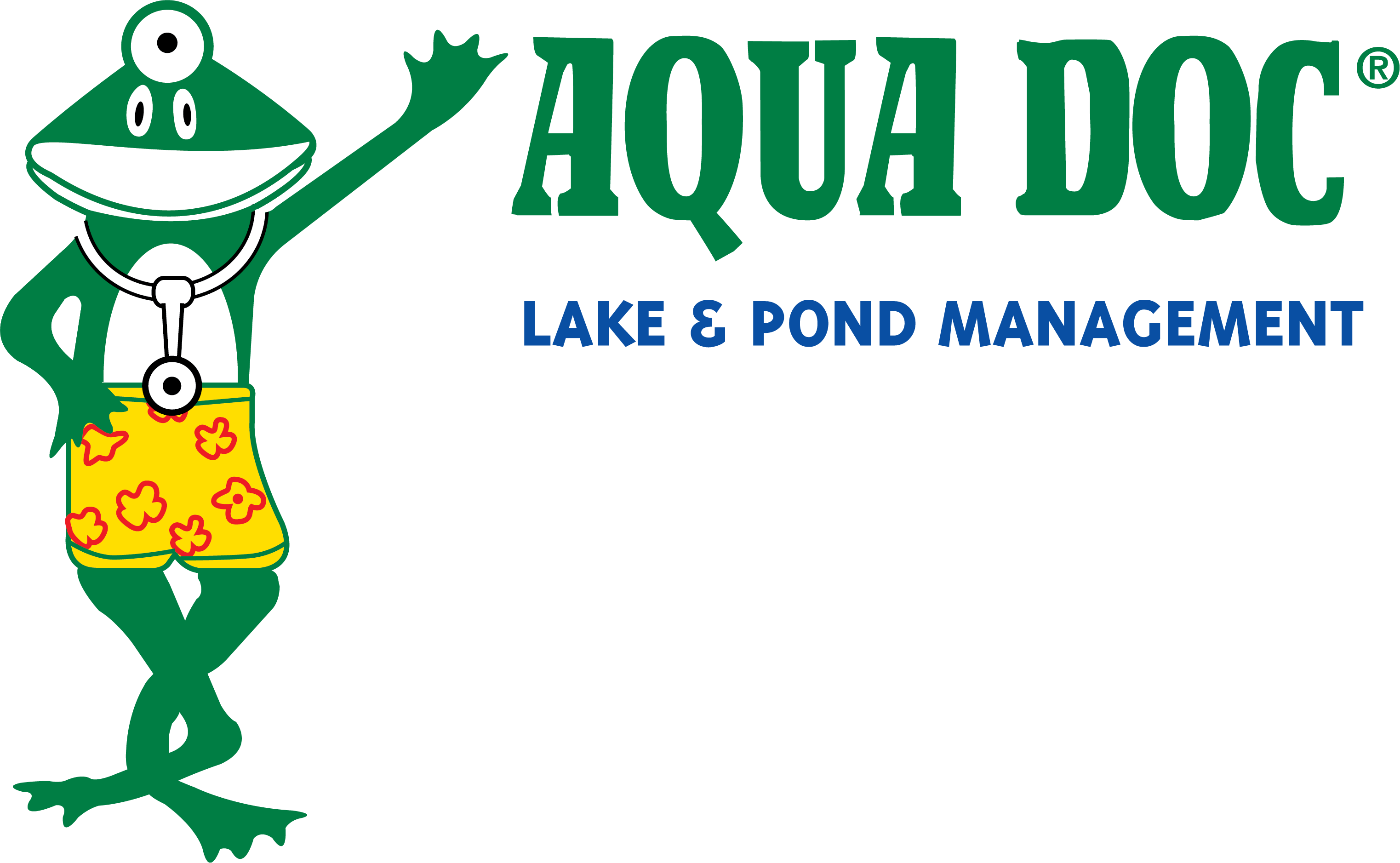 Booth: 328
3828 Round Bottom Road
Suite E
AQUA DOC is a family-owned lake and pond management company dedicated to keeping lakes and ponds beautiful. Celebrating over 35 years in business, AQUA DOC is fully staffed with biologists, licensed aquatic specialists and experts in fountain and aeration technology.
Providing These Outstanding Services:
Algae & Aquatic Weed Management
Fountain Installation & Repair
Bottom Diffused Aeration Systems
Fish Stocking Programs
Geese Control
Cattail Cut & Removal
Dock Systems
And much more!